Covid-19 Shipping Disclaimer
Each product you see on Beautiful Pride's website is made on-demand, meaning once you place an order, your item is made specifically for you. We work with production partners and shipping carriers who are seeing industry-wide disruptions because of the impacts of Covid-19. Shipping carriers in North America are tackling the large number of incoming orders, and millions of shipments are stuck in distribution centers, leading to industry-wide shipping delays and your orders being later than expected. 
Therefore, if you are in the U.S, you can expect to to receive your item within 5-10 business days, depending on where you are located. If you are outside of the U.S., you can expect to receive your item within 10-14 business days (if no unexpected delays). 
                               
Please feel free to select the option to receive updates via text or email during checkout to stay updated on your item's shipping and delivery status or any delays with the order. 
Thank you for shopping with us and being patient with us during these unprecedented times of shipping delays.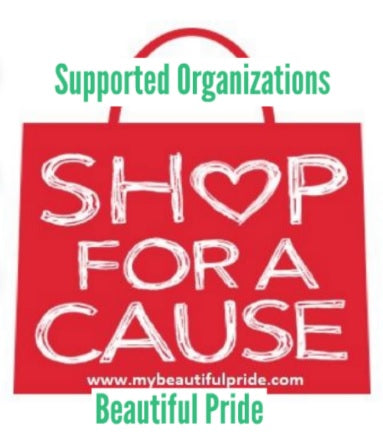 Organizations YOU are Currently Supporting With Your Purchases
Take a peek at the organization that you help us support with proceeds from your purchases (as of 2/1/22).
Watch Video